NCE specialists conducted 20,185 studies of children's toys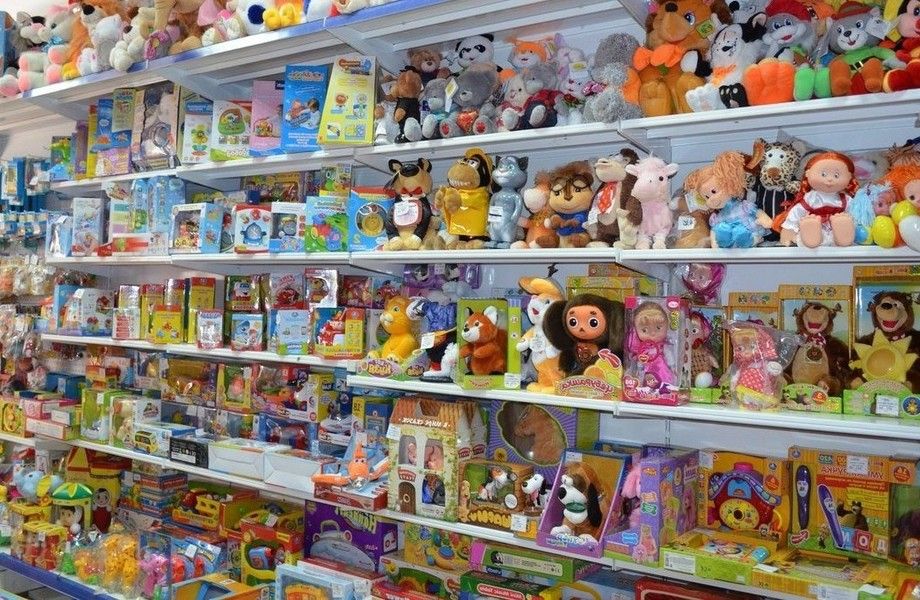 21.02.2023
Over the past 2022, the RSE on the REM "National Center of Expertise" of the CSEC of the Ministry of Health of the Republic of Kazakhstan conducted 20,185 studies of children's toys, of which 1,595 studies revealed inconsistencies.

In the course of laboratory tests, inconsistencies in organoleptic indicators were revealed, the design - the presence of sharp edges and edges, resistance to wet processing, including an increased content of phenol, formaldehyde and toxicity index.

It should be noted that the experts most often identified violations precisely on the labeling of goods.

In connection with the revealed violations, these products are included in the register of non-conforming products (http://reestr-np.kz/rus/).