NCE conducted 86,110 studies to determine pesticide residues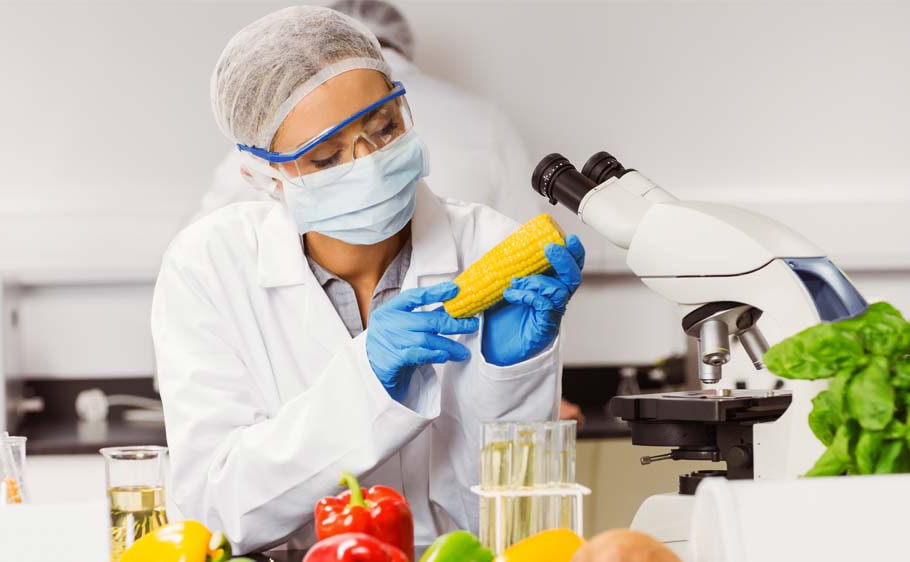 27.02.2023
For 12 months of 2022, the National Center of Expertise within the framework of sanitary and hygienic control and monitoring of food safety conducted 86,110 studies to determine pesticide residues.

According to the results of the research, inconsistencies, in particular, were found in water, soil, atmospheric air, fruits and vegetables, milk, fish, meat, grain, canned food and dietary supplements.

Pesticides are substances used to control plant pests and diseases, and to regulate plant life.

After the use of pesticide preparations, some of the active ingredients may remain and accumulate in food. Pesticides cause significant harm to health, and their periodic intake into the human body, even in small doses, leads to chronic poisoning.